❤️Instantly Renovate Your Home!❤️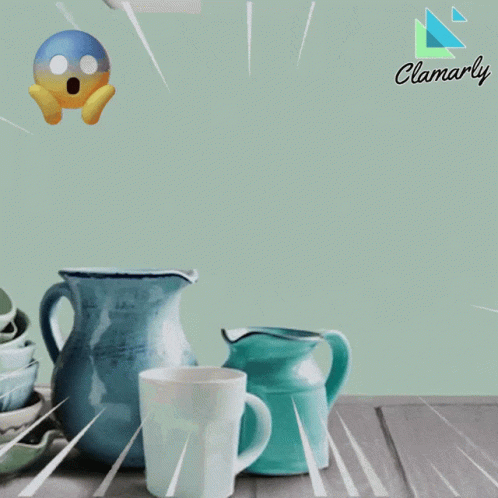 The ultimate solution for budget-savvy design enthusiasts looking to add a personalized and colorful touch to their space. The stickers are so easy to apply and remove! Ideal for renters, tenants, roommates, and homeowners alike - the Talavera Decorative Tile Stickers make it easy and affordable to turn a house into a home.
We Couldn't Have Said It Better Ourselves
See why thousands loves the Talavera Decorative Tile Stickers
Less than 10 min update to the bathroom. It is very thin material, easy to stick and move. The pattern isnt perfect because the tiles are sliced almost perfect so it doesn't line up everywhere but considering the cost and simplicity it's great.
I just received my tiles yesterday and installed them in about an hour and a half. So easy to use and I am super impressed by how real they look!! Love them and definitely recommend
Cynthia C.
Bloomington, IL

I ordered these to cover up these ugly tiles that were in my backsplash so I wouldn't have to change out the whole thing.
Excellent tool to create faux wood grain. Takes a little practice to get the technique, but a terrific tool. I like the different size heads that come with it. I took cheap pine and turned it into nice "oak" pieces.
Choose your bundle & save big on your order now!
180 Micron Laminated Transparent Layer
We only use the highest quality materials to ensure your stickers look bright and smooth for years to come. A laminate transparent layer, water-resistant overlay providing protection against stains, impact and scratches
Water-Resistant and Easy To Clean
Our stickers are water-resistant and can be placed on your bathroom walls. Please allow a 5 hour wait time between your last shower as the surface needs to be completely dry for the stickers to adhere.
Capture the authentic traditional beauty of Talavera in your own home with these gorgeously designed décor tile stickers, which will add a fresh, modern note to your home!
Peel the paper behind the tile sticker: Before you begin the installation, ensure the application surface is clean by using a damp cloth or sponge to scrub the surface. Once cleaned, please wait 5 minutes until fully dry and make sure there is no cleaning material residue.
Apply sticker onto the desired surface
Position the tile in the place you'd like it. Peel the paper behind the tile sticker and apply the sticker onto the desired surface.
Gently go over the sticker to remove any air bubbles.