Say goodbye to blackheads, clogged pores, and bumpy skin.
Leaving skin untreated will cause dirt and debris to build up overtime. As dead skin build up, they get clogged in your pores, creating an uneven layer of bumpy skin.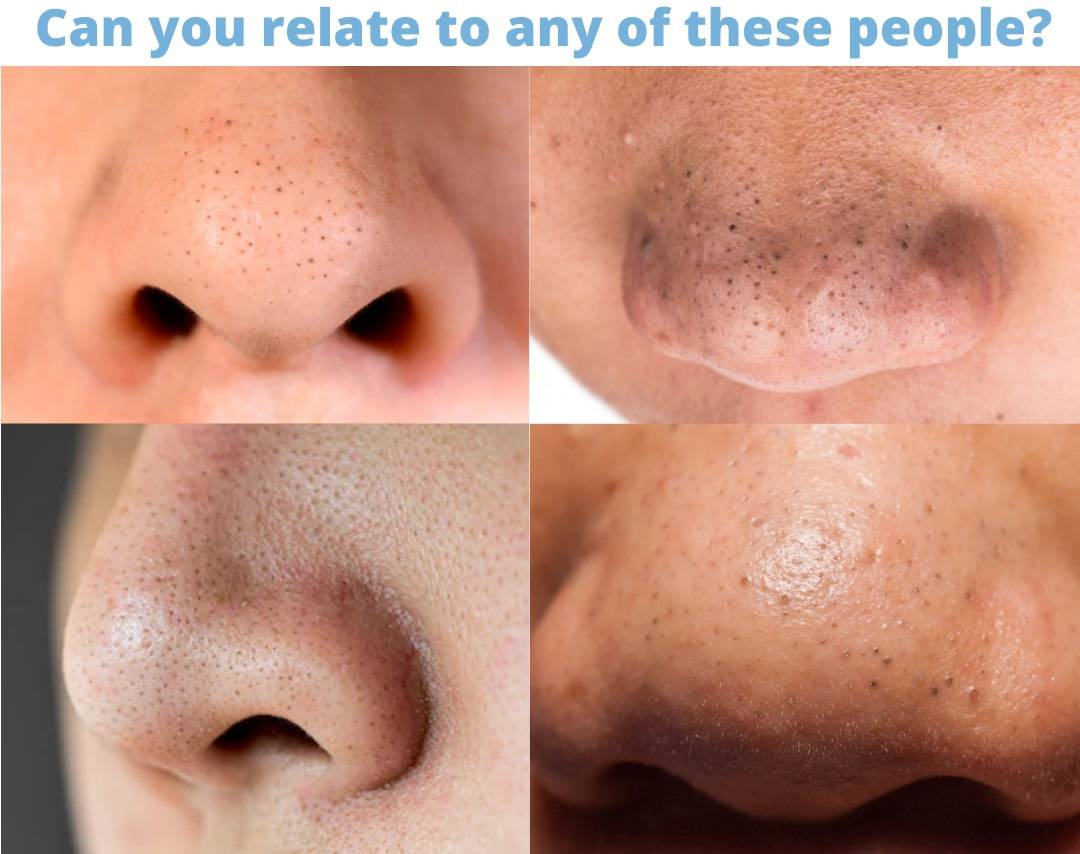 Benefits of CRX 60
✔ Essential for blackhead removal for your t-zone
✔ Instantly unclog pores and stubborn blackheads
✔ Cruelty-free and super effective
✔ Pain-free & suitable for all skin-types.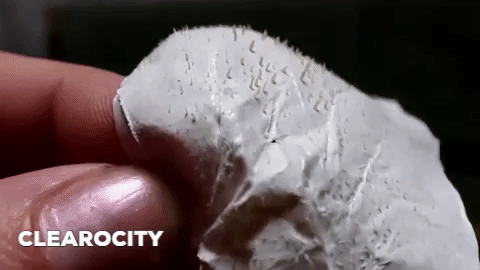 (Customer Reviews are shown below)
Our pore strips has shown great results to over thousands of customers. Using asian-medicine techniques, we have mastered the best formula that does not cause harm to the skin, is not painful, and shows great results. Now you can finally say goodbye to those stubborn blackheads you have been trying to get rid of since forever!
Is applying foundation harder than it should be?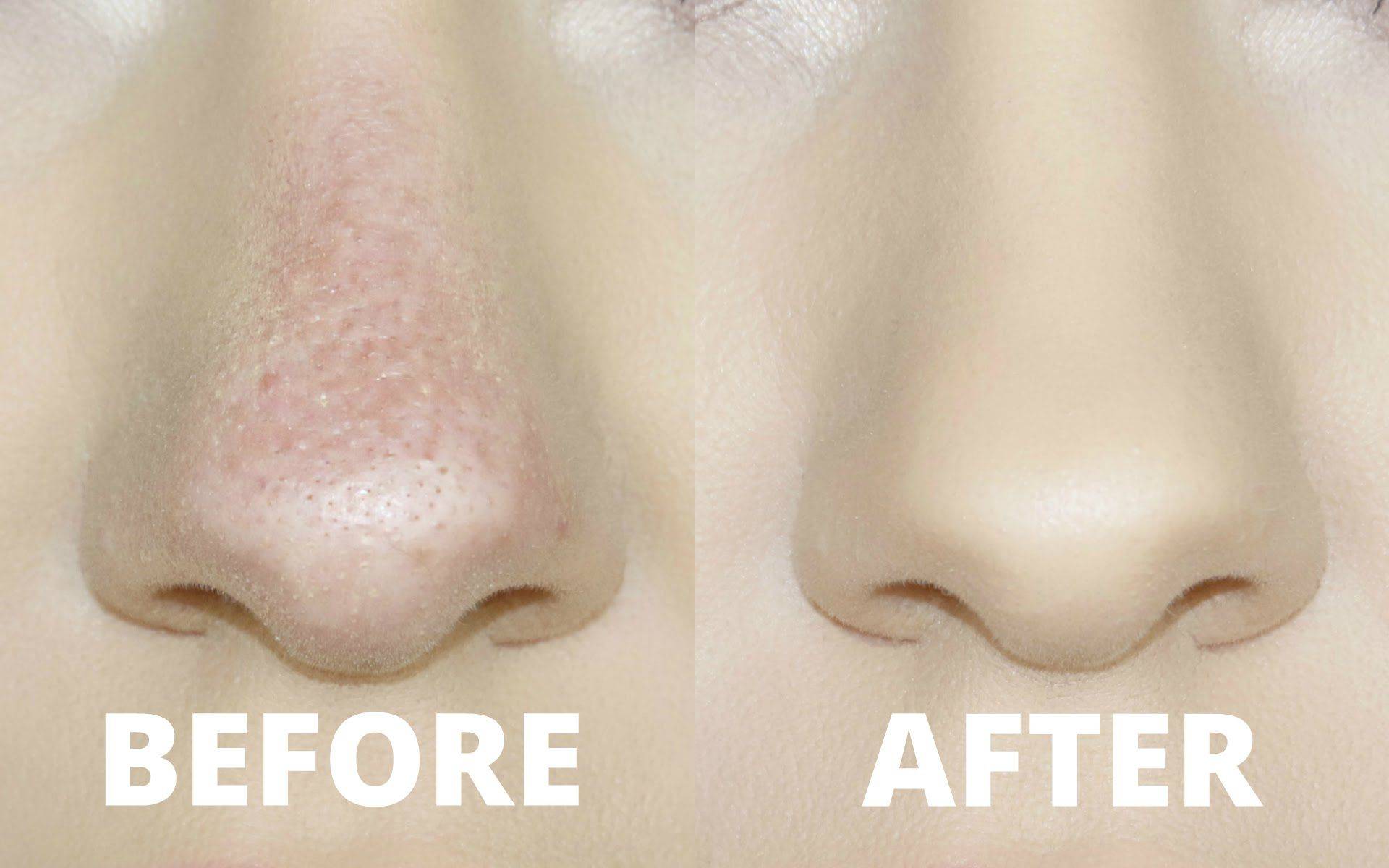 It is important to unclog your pores so that you're able to have smooth skin, whether its your nose, face, or chin, we got you covered! Applying skin care products and makeup should be much easier once you've unclogged your pores.
Why Choose CRX 60?
Overtime, your nose gets filled with lots of oil and debris that digs deep down into your pores. Once you start using our pore strips and our pore serum, you can say goodbye to blackheads and whiteheads, and hello to clear, smooth skin!
What It Comes With
Our lab-tested special formula
60 Strips (Value - One Years Worth)
How to Use
Have the formula be in liquid form by either microwaving the tub, a small portion of the formula, or by putting the jar into hot, boiling water.
Showering/Steaming before you start your session.
Apply the formula on your dry nose.
Apply strips on your nose.
Peel off the strips after it has dried within 10-15 minutes.
Suggestions:
For external use only. Please test the product on your hands before use it on face if you are sensitive skin.
This mask may curdled under the 75℉, so please put the bottle into the warm water soak for a while before use.
Ingredients
Aloe vera
Sodium lactate
Portulaca oleracea extract
Dipotassium glycyrrhizinate
Hyaluronic acid