❤️ Apply Full Strip Eyelashes in Seconds! ❤️
Our 8D MAGNETIC EYELASHES will help you apply magnetic eyelashes in seconds!
Two-in-one beauty tool with an innovative product design that fuses false lashes to your own and gives an outstanding, long-lasting curl at the same time without damaging them or endangering the eye.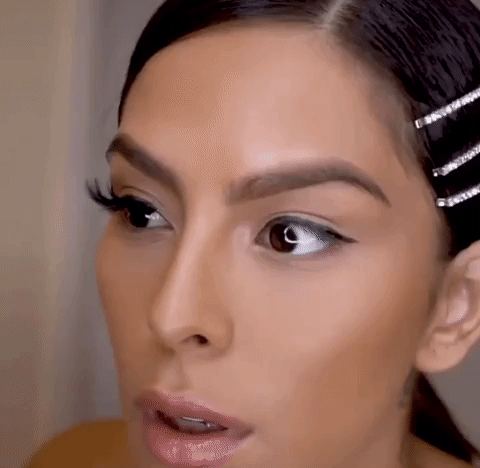 ❤️ SAVES TIME & HASSLE FREE


❤️TOXIN AND CHEMICAL FREE

We Couldn't Have Said It Better Ourselves
See why thousands loves our 8D MAGNETIC EYELASHES
"I love love these magnetic lashes, I have bought these in the past and I can say I have mastered the technique of putting them on, you jst have to practice! They look amazing without looking like too much."
"Ladies - these are so perfect. I always had an issue w false lashes so magnetic were my new thing. I lost a pair of mine and finally found a good replacement - these. The half lash i find better than the full lash casue the full lash never fits my actual lash and i reallly only want drama at the ends, so this was such a good find. Also the case it comes in is so easy and perfect 10/10"
Cynthia C.
Bloomington, IL

I've tried lash extensions and lash growing serums and I'm allergic to everything! I knew that I would not be able to use the lashes that you use the eyeliner with, so these were a great option. After a little practice, I got the hang of putting them on. After wearing for a few minutes, you don't even realize you have them on. I like the look and ease of the half lash. These are great!
Kimberly A.
Fayetteville, NC
Why Choose Our 8D Magnetic Lashes?
Luscious Lashes In Seconds
No complicated "systems" or steps: each strand of lashes simply rests around your natural lashes with a tiny, featherweight magnetic strip. Completely painless and hassle-free, you'll wonder why you haven't tried them earlier!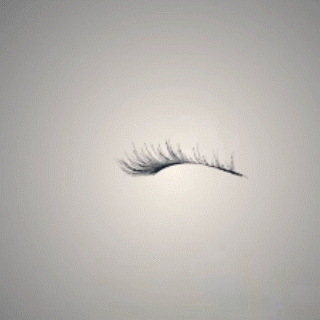 Use the specialized magnetic tweezers to attach your new 8D Quantum Magnetic Eyelashes in seconds, saving you tons of time to do the rest of your makeup or hairstyling.
The incredibly lightweight synthetic strands are always perfectly curved and deep black, making them a must for modern beauty routines. And, unlike mascara and fiber lashes, sweat, rain, and water won't cause your gorgeous black lash hue to run or fade.
Choose your bundle & save big on your order now!